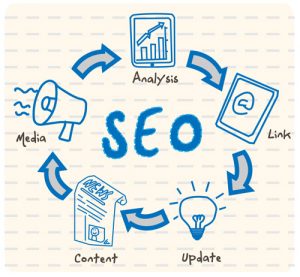 A small business that does not employ search engine optimization, or SEO, is likely losing opportunities with customers. Even if your business does not operate on the web, but has customers that come into their location, will find that having a presence online is essential. In short, SEO is the process used to help your website to rank well in the search engines. It is the foundation of all of the marketing you will do online. When your SEO is in order, your website ranks well in the search engines, which means people can find you.
How Does SEO Impact a Business?
Let's say you are a local hardware store. You may be another type of retailer, a service provider, a church, or any other type of organization. You've developed a website. Now, SEO goes to work to help you. It does so by allowing those who are interested in your business to find you.
With the right keywords placed on your website in the right ways, a customer looking for the services you offer can locate you through a simple search engine search. They head online and type in words such as "hardware store" your business can show up.
With SEO in place, you can generate business from ads placed on social media tools. Again, people looking for or talking about the services you offer can find you.
If a customer who has already visited your business wants your services, they can find them easily by typing your company's name into the search engines. Because you rank well in the search engines because of SEO, your information shows up.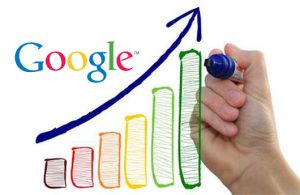 SEO is an important part of marketing online. It is a process of giving clues to the search engines about your business and the services that you offer. This way, the search engines can pair up the people looking for the product or service with the people who offer it. It is one of the very best ways to get more customers to your business and to drive sales consistently.
If you have yet to put in place a marketing program, now is the time to do so. The Internet is much different than marketing offline, though. That is why you need the best provider in the area to meet your specific needs. You can grow your business effectively with SEO. Call us at 212-686-0806 to schedule a demonstration.