SEO in NYC | What is Search Engine Optimization?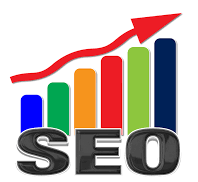 Modern businesses looking to grow need to have a solid online presence. And, at the center of that is SEO in NYC. It's three simple words that can have a lasting impact. So, keep reading to learn more:
What is SEO?
SEO stands for search engine optimization. Search engine optimization is the process of formatting digital content to be more agreeable to search engine algorithms. Over time, your efforts earn you higher search engine rankings for online inquiries pertaining to your product or service.
Why is SEO Important?
So many markets are over-saturated nowadays. So, you need a way to stand out in the crows. Ranking high in searching engine results for pre-determined keywords and phrases can do just that. When your website is lost in the World Wide Web, how can you expect people to find you? As you optimize your website and fresh content, you increase the chances of your business being found by ideal customers.
What are the Benefits of SEO?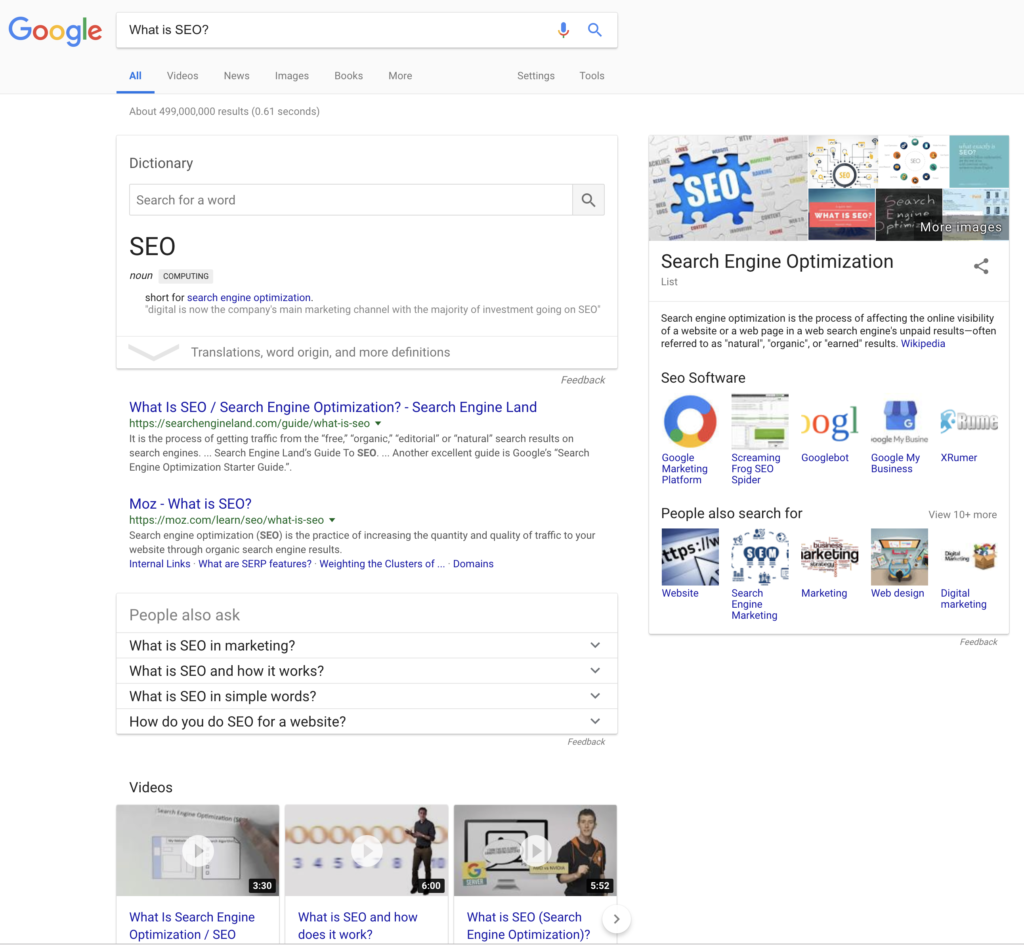 SEO can really pay off for your business. With higher rankings comes an array of benefits. You can earn more trust by establishing a better ranking. You'll also increase your website traffic because 70% of online users are more likely to click the first three listing and not even go past the first 10. Ultimately, this'll mean more business for your company. A great online ranking shows that your business is legitimate. And, it really speaks volumes to potential customers nowadays.
Does SEO Include Online Ads?
Search engine optimization is an organic means of earning your website a higher online ranking. So, while online ads are a form of digital marketing, they are not a method for SEO. This is because you do not need to invest or bid money for a higher ranking with SEO. All you need to invest is time.
How Long Will it Take for My Website to Rank?
The timeframe to start ranking better in search engine results is different for everyone. Typically, it can take anywhere from three to six months to start seeing moves begin to happen. But, it also depends on where you're starting with optimization, what your vertical is, and several other factors. So, patience is encouraged when working with SEO.
Is Your Business in Need of SEO in NYC?
Make your mark online. If you're looking to drum up more business online, you need SEO in NYC. Together, we can create an effective strategy for your company.
Contact us today to schedule a free SEO consultation.