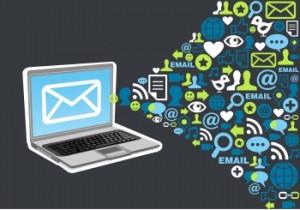 Email marketing campaigns are a highly effective way to provide information directly to interested consumers. With the different options in maintaining separate lists and databases of customers based on any number of factors and criteria this is a rich source of repeat as well as new business.
We like to work closely with our clients, providing email marketing general info to help our clients understand our email marketing strategies and plans. With our years of experience as NYC marketing specialists, we can create a dynamic, informative, and recognizable email marketing campaign for your business.
With a well-designed and focused strategy your emails will be opened, and they won't end up in spam folders or simply sent to the trash. Instead, your clients and customers will recognize your emails for the quality, content rich, high-value newsletters they are.
Customize for the Target Audience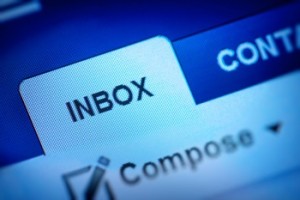 There a variety of ways to customize any email marketing campaign for your new and existing client base. By providing online surveys, having people sign up for specific newsletters or campaigns online, as well as tracking their purchases you can develop very complete individual profiles. With our company handling the strategy for you, it is easy to develop different databases of customers, creating a slightly different newsletter based on any number of demographic issues. This could include geographic location, age, buying habits, interest and the list goes on and on.
Understand the Needs of Your Readers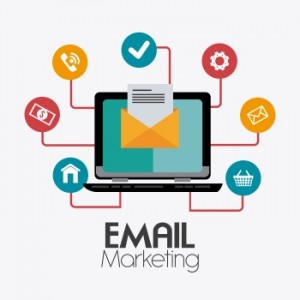 Have you ever stopped to think why people want to read information in email marketing campaigns from your company? We have, and we know that when an email marketing program meets a need for the customer they keep reading, and they turn to your website to learn more.
Through advanced analytics, we can track how customers are accessing your website or social media from the email marketing, providing the data needed to continually increase the effectiveness of future programs.
Make Content Relevant
One of the most important points of email marketing general info we stress to all our clients is the critical nature of relevant content. It is no longer effective to simply providing information and hard-sell messages, rather it is important to provide teasers in an email that link to your blog, articles, and social media feed where more information is available.
Tapping into Email Marketing General Info
We also help you to focus on the structure of your email marketing campaign. This includes ensuring your branding information is consistent across your website, your social media platforms, as well as your email campaign.
Other considerations that tie into email marketing to keep in mind include the use of short blocks of texts, effective use of white space to create a visible and readable email, and the use of specific keywords and links to get your customers to the pages you need them to see.
Give us a call today at 212-686-0806 and we can discuss your email marketing strategies and ideas for improvement. As the best marketing company in NYC we can help you to achieve the results you want, and it just starts with a simple call.