Manhattan Local SEO | 8 Web Design Tips for SEO
Every Manhattan local SEO strategy begins with a website. And, while the content on a website is extremely important, how it's structured is equally significant. When search engine crawlers come to index your website, the user-experience is a key element of earning a higher ranking. Here are 8 tips that every web designer should know when creating with SEO in mind:
Site Structure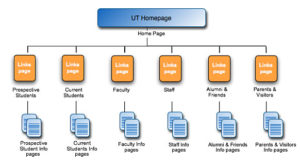 When designing a website, you should have the user in mind at all times. Where will they click first? What will draw their attention? The information architecture needs to be logical, allowing for a better user experience. This will also make it easier for search engine crawlers to understand and index what your website has to offer.
URL Structure
Search engine optimization is written in the details. As a designer, you are most likely working with a developer. So, while the domain name may not be your choice, it is wise to structure pages with a simple URL. Each page's web address should be simple, giving just enough information for the user to understand its purpose.
Responsive Design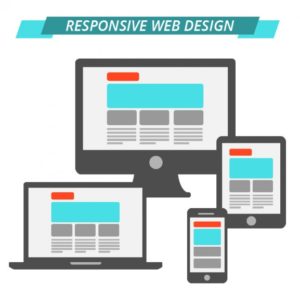 Nowadays, it's crucial to have a website that looks and functions great on all devices. A responsive design is a design that will automatically adjust to fit any screen on any device and still work properly. Take note that mobile-friendliness is a ranking factor, and Google even has a mobile-friendly test.
Easy-to-Use Navigation
If the average person can't navigate their way through your website, how can you expect to generate new leads? Designing a site's navigation can be tricky due to having so many pages, but it is completely worth taking extra time. Your future users will thank you.
Site Loading Speed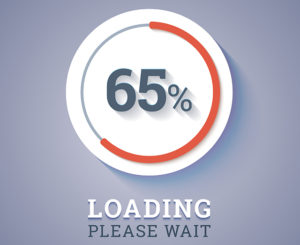 Another search engine ranking factor is site speed. Optimal site loading speed is just three seconds long. So, be wary of elements that may take longer to load, including scripts and images. You don't want to lose viewers before they even load your site, and you don't want to lose a higher ranking either.
Metadata
There's more to a site's SEO than what meets the eye. Meta titles, descriptions, and headers play a significant role in optimizing your content. Remember that this information will impact how your search results are displayed.
Optimized Images
Search engine crawlers don't have eyes! They can't see what images you're using. They visualize through data. Don't bog down your site speed with too large images. Also, be sure to optimize each one with alt tags and meta descriptions.
Avoid Flash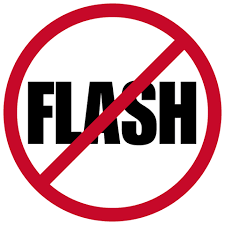 You don't want to confuse search engine crawlers. They simply can't read Flash, and this'll hurt your ranking potential. So, try to avoid it completely and opt for something more universal, like HTML5.
Are You Looking for Manhattan Local SEO?
At Best Marketing NYC we take great care to include all these tips on our website building. We also stand behind our service. If you're not on the first page of Google, you don't pay full price.
At the base of every Manhattan local SEO strategy is a website. Make sure your website can compete against the rest by contacting us to schedule a free SEO consultation today!