Have You Updated Your SEO Lately? Why You Need To Do So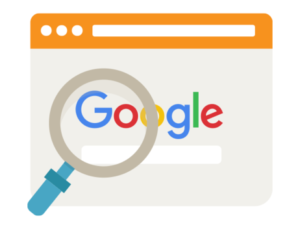 Search engine optimization is one of the most important components to your company's marketing campaign even if you do not think much about it from one day to the next. SEO, though, isn't a one-time tool. It is something you need to go back to time and time again to update to keep fresh. When you do this, you ensure that your business can continue to reach new people, rank better in the search engines, and market in the best possible manner. When was the last time you updated your SEO methods? If it has not been recently, now may be the time to do so.
Why Does SEO Matter?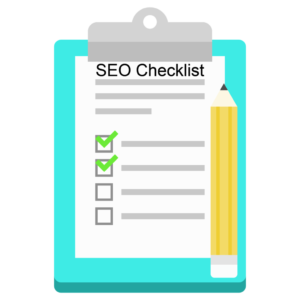 There are various reasons to upgrade your search engine optimization. First, consider the fact that the internet is growing and changing every day. Your competition changes. Your customers and consumers change. And, your business changes. Every day, you have the ability to rank better or worse in the search engines as a direct response to this.
One of the reasons this happens is because the search engines themselves change the rules. Google, for example, is focused on ensuring that customers always have the very best information and the best possible results page to fit their needs. Quality matters. It updates the methods it uses to get the best sites possible on that page, therefore. You need to ensure your website always matches what search engines like this are after.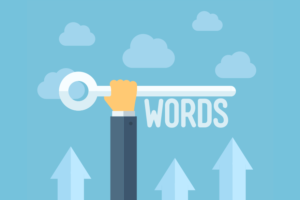 In addition to this, updating SEO can allow you to retarget your customers in a more effective manner. When you are using the help of a third party marketing company, for example, you can learn which keywords and advertising methods – including SEO – are working for you. You can then alter what you are using to ensure you are getting the best return for your investment. The fact is, your needs and the outcome of your campaigns will change very often. If you leave your website as a static page without any changes, you are missing out on key opportunities.
As a business owner, you need to change your marketing methods including SEO on a regular basis to compete and to stay ahead. The right SEO is the right combination of keywords that work for you right now. With the help of a marketing team you can ensure that is always the case.
We can help you develop a strategy for boosting your search engine rankings and increasing your website potential with customer reviews. As a top NYC marketing firm we have the experience and expertise you need, just get in touch today by calling us at 212-686-0806.