SEO Company in NYC | Questions to Ask Before Hiring an SEO Company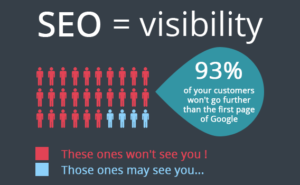 You're looking to take your business to the next level online. That may mean you're thinking about working with an SEO company in NYC. That could be a great move for your business. An SEO company can offer your business unmatched benefits, if you choose the right one.
What is an SEO Company?
Before you can start working with an SEO company, you need to understand what they can do for you. SEO companies work to earn business higher search engine result rankings. So, with the right SEO strategy, your business's website can be the first listing when someone types in a relevant search. Different companies provide different services and varying approaches. So, be sure to hear them out and do a little bit of your own research on what they have to offer.
Will SEO Help My Business?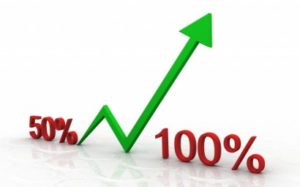 A huge myth in the internet marketing world is that SEO is only applicable to big business. That is so false. Businesses of all sizes can benefits from implementing search engine optimization. The right SEO company for your business will be able to not only tell you how effective a pragmatic strategy can be, but can then show you how your campaigns are running as time goes on.
What are My Business's Goals?
You need to be able to visualize your goals before going to meet with an SEO company. Are you looking to promote a specific product or service? Do you want more website traffic? Do you want to generate more leads? Having defined goals will allow for better communication. From the start, this'll assist an SEO company in determining the best plan of action for your business's unique needs.
Why Should I Choose an Agency?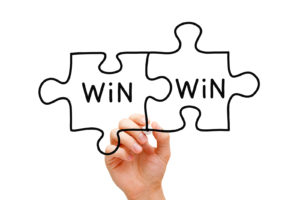 Businesses can go about SEO in two ways. They could hire an in-house marketing team member, or they could choose to work with an agency. While an in-house member may sound convenient, that single pro doesn't outweigh the benefits of working with an SEO company. An agency can provide you with a team of experts, as well as experience in an array of verticals. Plus, working with an agency oftentimes comes out to be cheaper than hiring a single person with limited resources.
Are You Looking to Work with an SEO Company in NYC?
Creating and executing a successful search engine optimization strategy starts with mapping out your goals. When you work with the best SEO company in NYC, we can guarantee that you'll receive a customized strategy that will better your business. So, contact us today for a free SEO consultation.