If you are searching for ways to gain traction as a business and grow your brand at a faster rate, then paid advertising might be something that you want to consider. While paying for advertising space isn't usually something that many new business owners are happy to sign up for due to the cost, Pay-Per-Click (PPC) advertising provides a cheaper yet very effective alternative option. Here, we explore how PPC ads can help your company to gain traction and expand.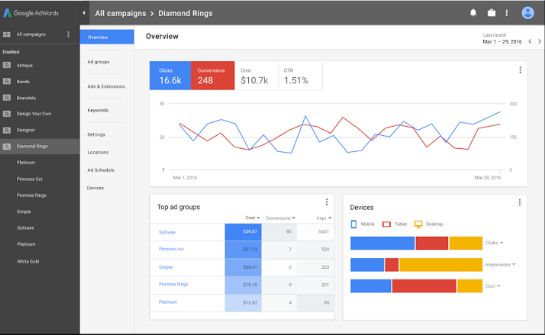 They're Predictable:
One of the best reasons to choose PPC ads over other types of online marketing is that they are often more predictable, allowing you to make better decisions regarding where you are investing your money. When compared to other popular marketing strategies such as SEO or content marketing, there is much less variance with PPC advertising, since your visitors will be directly tied to how much you spend. In turn, there's less financial risk involved, making it easier for your business to budget.
Fast Results:
Businesses that implement an expert PPC marketing campaign can often expect faster results than those who use other types of marketing. In general, it takes even the best of marketers a few months at the least to gain traction using inbound marketing methods – with PPC ads, you can drive more traffic to your website within a matter of hours with the right keywords and target audience.
More Time: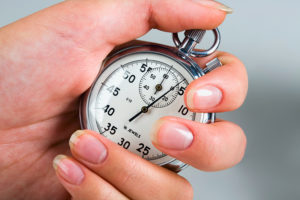 Today, many common methods of online marketing are very time consuming. Take, for example, content marketing – to run a successful content marketing campaign, you'd need to first produce high quality content before publishing it. There's also the issue of gaining exposure, so additional time needs to be taken to build up your online audience and ensure that your content is published on reputable sites. On the other hand, running a PPC campaign doesn't take much time. Once you're finished with the initial setup concerning keyword research and calls to action, you can have a profitable campaign running successfully, giving you more time to focus on the other areas of your business.
Several Options:
When it comes to putting together a PPC campaign, businesses have several options to choose from. These include Google AdWords, which is one of the most popular, since you can get traffic in almost every niche and target keywords with high commercial intent. However, don't overlook the other networks available, such as Bing, Facebook Ads, and Adroll.
Would you like to learn more about how your business can thrive with PPC ads? Get in touch with our NYC marketing company today!
We can help you develop a strategy for boosting your search engine rankings and increasing your website potential with customer reviews. As a top NYC marketing firm we have the experience and expertise you need, just get in touch today by calling us at 212-686-0806.