As a business owner, you already know the importance of keeping your options open and marketing to the widest possible customer base possible. Today, many SEO companies and consultants stress the importance of optimizing a business website for Google while failing to talk about the importance of Bing and Yahoo.
The Reality of Google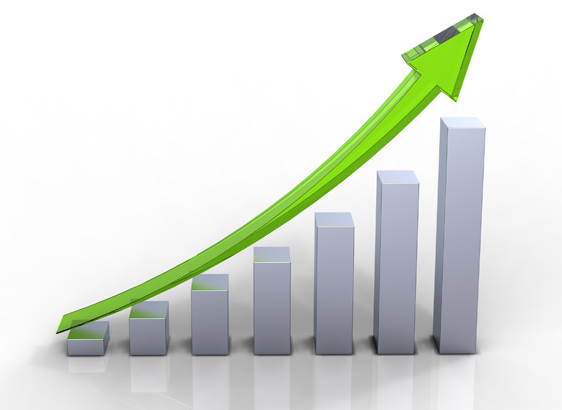 There is no doubt that Google is the overwhelming leader when it comes to a search engine. Around the world "googling" is now a recognized term used to indicate an online search, and this creates a lot of increased brand recognition for this search engine.
According to Statista, Google is the overwhelming favorite as a search engine, accounting for just over 88% of worldwide searches. In the UnitedStates, it accounts for about 67% of online searches, with Bing a distant second at just under 18%. Following in third place is Yahoo at about 12% of online searches, and these numbers are fairly steady on an annual basis.
What this means is that Google should be a primary focus when website optimization is considered, but about 25 to 30% of people finding your site, or almost one in four, will come from Yahoo, Bing or another search engine.
The Connections
While it may seem difficult to try to optimize for three different search engine systems, they are really not that independent. In fact, Bing and Yahoo are actually powered through Microsoft. Bing is also the search engine used for Facebook, which is why if you search for a business on that platform and don't find a site you are directed to the Bing search results by default.
The Benefits
The algorithms used by Google and also by the grouping of Bing and Yahoo, are very different. While the actual formulations are very complex and constantly evolving and changing, Google tends to be more challenging to keep on top of while the other search engines tend to be more easily optimized.
To rank higher for Bing and Yahoo consider the following:
Focus more on tags, including meta and title tags, as the source of your keyword use. This doesn't include a big change; just make sure your primary and secondary keywords are used in the headers,titles, and meta tags.
Link your social media sites to your website and use keywords consistently between the platforms. This will add to the opportunity to be seen through Bing with a Facebook search.
Make sure you have effective links to your website and link to reputable, recognized sites.
Don't be afraid to use a small amount of Flash media on a site, but realize Google won't read or index the content. However, Bing, and hence Yahoo, will.
Have local information and local specific keywords. Bing and Yahoo are going to provide a priority for local companies and businesses over the online giants selling the same products and services.
In many ways, SEO strategies for Bing and Yahoo are more traditional, but they can easily incorporated with the newer and more advanced algorithms used by Google. Our NYC marketing company will be able to assess your website and ensure it is optimized for all three search engines, give us a call today at 212-686-0806 and let's talk about how we can help.