How Can Small Businesses Encourage Online Reviews?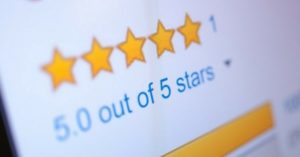 As a small business owner, you may recognize that the most powerful tool for marketing your business is word of mouth. That is, it is one person telling another person about your product or service. This type of advertising as long been one of the most important forms because it is the most likely to create a positive outcome. Yet, many times, small business owners, don't translate that often thought of as off-line type of marketing online. That's a mistake. In short, you need reviews from customers online to showcase your business and to encourage others to interact with you.
But, How Do You Get Them?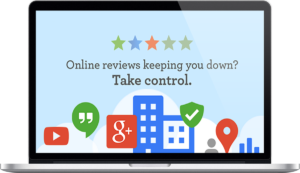 Online reviews are powerful and very important. You may seem them occur on your social media pages, on review websites, and on third party websites and blogs. When they are good things, you'll really want to ramp up the number of them you have. But, how can you encourage people to leave reviews for you online? These tips can help you to do just that:
• Ask for them. The most important and most effective way to get reviews from your customers is to ask for them. You can do this when you provide the product or service, for example. Ask them to leave you a review on your website or blog, for example.
• Use email marketing to help you to get them. When you send your customer an email, perhaps as a result of a purchase, you can leave a link in it to leave a review for your business online. Make it easy with a one click format.
• Ask on your social media pages directly. If you've worked to build a presence online like this, you just need to ask for your customer's to voice their opinions of what you have to offer. And, listen to the feedback you get. Good or bad, it can help you to make big decisions going forward.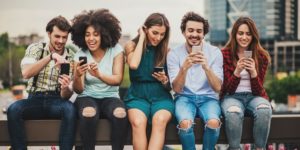 When it comes down to it, you need online reviews to help your business to stand out from all of the rest. They may not always be easy to get, though. When you work with a third party marketing team, there is the benefit of being able to attract more business, a bigger social presence, and better online reviews for your company. Good or bad, these help to get people talking about your company.
We can help you develop a strategy for boosting your search engine rankings and increasing your website potential with customer reviews. As a top NYC marketing firm we have the experience and expertise you need, just get in touch today by calling us at 212-686-0806.