NYC Internet Marketing | Does SEO Work for Small Business?

On the World Wide Web live a lot of myths. An internet marketing tall tale is that search engine optimization doesn't work for small businesses. But, in all honesty, search engine optimization can do wonders for your local, mom and pop shops that are looking to make it big! So, if you're concerned about your future with NYC internet marketing, here are some proven claims that SEO works for small business:
It's Cost-Effective
When you're working with internet marketing, you really have a lot of control over what you're spending. In fact, inbound leads can be more than 60% less expensive than outbound marketing leads. You're also able to control all budget aspects of your campaigns as you learn more about your market. With time as your largest investment, this makes SEO worth the money.
The ROI is Great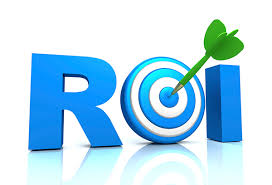 You may think that you have to spend in order to earn. But, with a cost-effective SEO strategy, you can have an amazing return-on-investment. First of all, great SEO impacts so many aspects of your business, including reputation and credibility. Those two alone can earn the trust of new customers and bring back repeat customers. So, consider how much a lead is worth to you, do the math from there, and make sure that your SEO strategy makes sense for your business.
It Improves Customer Experience
In order to create an SEO-friendly presence, you need to structure your online content in a fashion that's search engine algorithm-friendly. That means your website is going to be easy-to-navigate and your written content will be structured for the easiest read. Overall, this'll improve the entire customer experience. Once again, it'll encourage potential, new customers to stick around and bring back repeat customers.
There are Long-term Results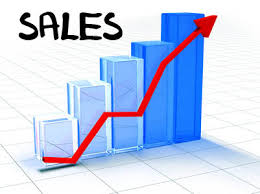 We're only in the very early stages of SEO. So, as the internet continues to evolve, you'll continue to reap the benefits and see long-term results. Just think, as you read this, millions of people are using their phones to search. This is a trend that search engines and marketers are picking up on in real time. After your SEO strategy is up and running, so begins the organic cycle of user interaction and the strengthening of your online presence.
Is Your Business in Need of NYC Internet Marketing?
NYC internet marketing can benefit any business, regardless of its size! So, if you're ready to begin your journey to building an online presence, contact us today for a free SEO consultation.